Applications for the 2019 Youth Ambassador Program
are now closed.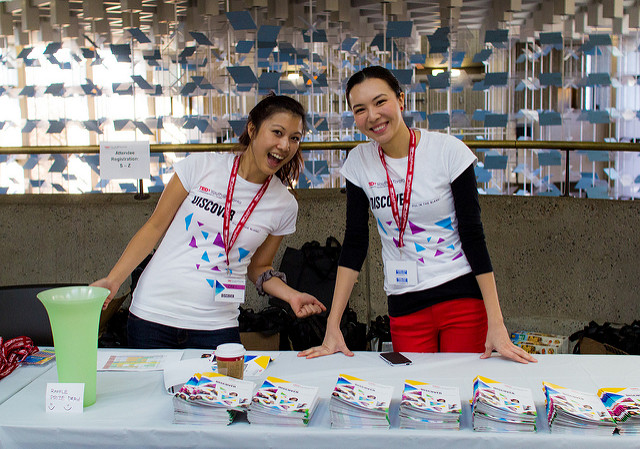 TEDxYouth@Toronto Youth Ambassador
TEDxYouth@Toronto and its events are geared toward high schools students who are emerging leaders in their school or community. If you have made or want to make a difference, this is an event that will enable you to communicate, network, and socialize with other like-minded individuals.
All students attending a Greater Toronto Area high school in 2019-2020 can apply to become a TEDxYouth@Toronto Youth Ambassador.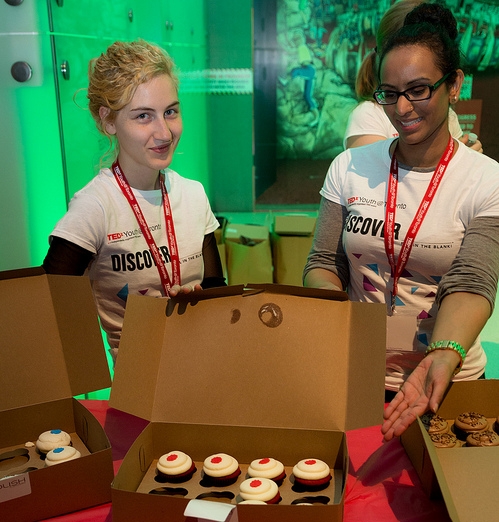 - Opportunity to meet and work with other youth leaders from the GTA.
- Volunteer/participate at TEDxYouth@Toronto events.
- Experience and training on working as a team, social media marketing, and networking.
Why are you perfect for this?
- You have an active social media presence in your school/community.
- You want to be part of a positive, community-driven event.
- You are able to work independently and demonstrate sound judgment.